Personalized Financial Planning. Diversified Asset Management.
Good news! Financial planning doesn't have to be intimidating or stressful. If you are struggling to manage profitable investments on your own, using a one-size-fits-all approach that doesn't apply to you, or simply avoiding the task of planning for the future, Main Street Financial Group can help.
One of our experienced financial advisors will walk with you through each step of a strategic process designed to achieve your goals and our mission—to develop and apply your personalized, well-diversified, actionable financial plan. Through an ongoing relationship with Main Street Financial Group, you'll receive the guidance necessary to instill confidence of mind through each unique stage of life.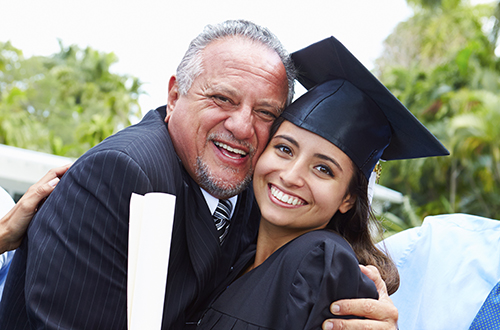 Life's Investments
Whether you're saving for your child's education or getting your estate in order, our thorough evaluation process carefully considers your specific objectives, risk tolerance and concerns.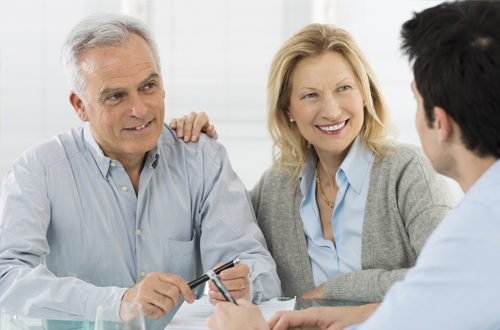 Client Partnerships
With dedication to your financial success, we'll serve as your partner, offering accessibility, transparency and accountability to make sure you're financially prepared to achieve a lifetime of goals.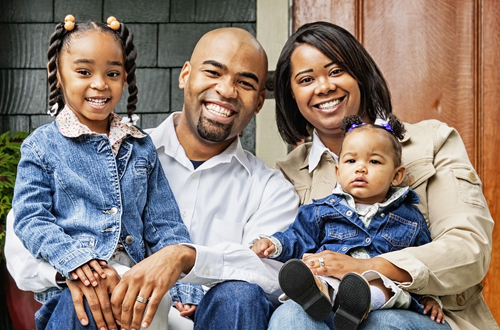 Financial Solutions
Short-term planning builds long-term wealth that your family can count on for generations. We'll focus on proven investment strategies that encompass growth, preservation and distribution.